There's nothing quite like scratching two itches at once and building a LEGO spy car does just that. Fresh from the CREATORS range of LEGO comes the oh so suave James Bond Aston Martin. This beauty is the DB5 model that Sean Connery blasted around in during the events of Goldfinger and comes stuffed with all the same gadgets. Everything is here, from the rotating number plates to an incredibly powerful ejector seat.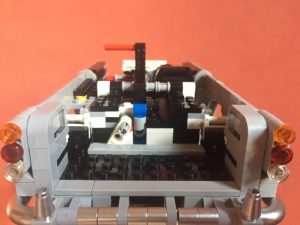 Once built she sits at around 12 inches long and is such a wonderful desk toy I had to have it removed as I was getting no work done! As with all things LEGO though, the finished model is just half the story, the real fun comes with the building. This is a charming experience from the very start. The instruction booklet is laid out like a secret dossier with pencil drawn schematics and 'redacted' paragraphs throughout  and the building guides are to LEGO's usual high quality.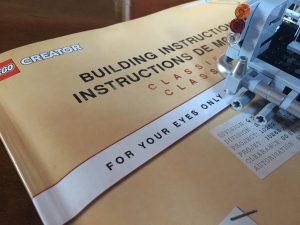 There's a brilliant sense of wonder as what seemed like an incomprehensible pile of parts suddenly becomes a fully working weapon array. The completed model has lovely hidden details that  continually bring a smile and the interior levers are never dull to prod and pull.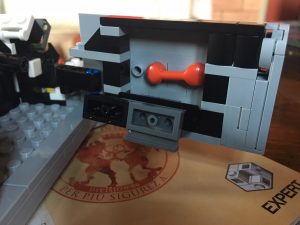 Detractors have been keen to point to the Aston's exterior styling as a negative, stating that it's too boxy to be a true replica of the famously fluid vehicle. It's a true observation but I can't help but feel that it's missing the point of this model. If you really want a perfect replica grab a die-cast from Corgi.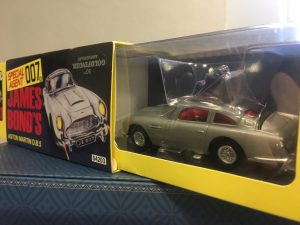 If you want hours of building fun and ingenious mechanics, the LEGO variant is absolutely the way to go!