Re-create one of those magical childhood moments and grab a Kaleidoscope kit. Remember those tin ones that you'd hold up to various light sources and "oohs" and "aaahs" would ensue? I loved my colour shape shifting telescopic gadget and I just got to build one courtesy of these folk from Smartivity. Arrival in a pizza style box the contents include laser cut wooden pieces, all of which slot together and are held with (included) rubber bands) and then you put on the bead-filled drum and Hey Presto – you're ready for Kaleidoscopin'.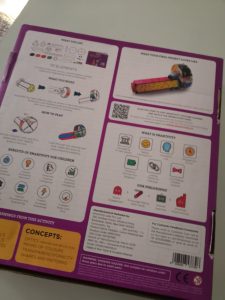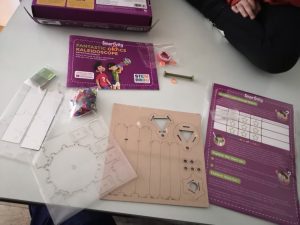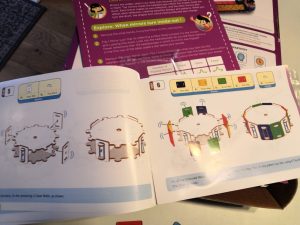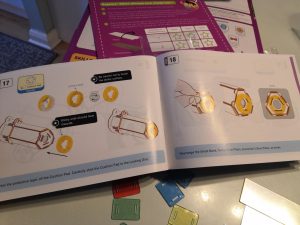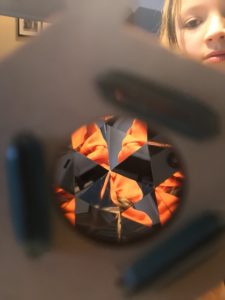 Easy to build, well put together instructions, activity sheets for the kids, a great looking finished product, this toy really ticks all the boxes. Stick in your own beads if the multi-million display option begins to bore you, leave the device on any window shelf and you'll not be able to resist a quick look.
At just £20 from the Whirligig peeps it is a steal.