The time has come! Here are my top 10 toys for this Christmas! (in no particular order, of course)
Boxer- Spinmaster
This rambunctious robo has wowed reviewers around the world with his endearing personality and impressive array of features. If you're in the market for an AI buddy, Boxer is the one for you.
For our review click here  |  To buy click here
Laser Ops Pro Alphapoint Two pack – Nerf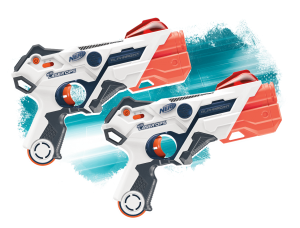 Incredible quality, amazing price point and lots of fun. We've been ducking and diving over desks for weeks thanks to Nerf's latest endeavour and we can't recommend them enough.
To buy click here
Photosynthesis – Blue Orange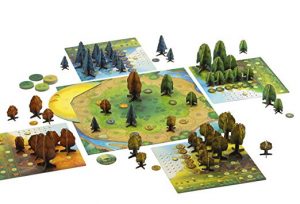 Beautifully constructed and wonderful fun to play. If you're looking for a great group activity this festive season a few rounds of Photosynthesis wouldn't go amiss!
To buy click here
Slurpees Snot Suckers – Bandai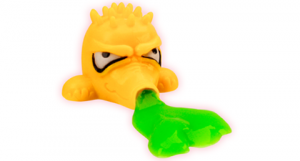 Super gross and super fun! As a stocking filler nothing will get the kids giggling and granny grimacing like Bandai's Snot Suckers!
For our review click here | To buy click here
LEGO Voltron – LEGO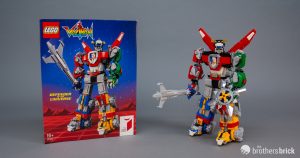 Utterly gob-smacking! Build all five Lions and marvel as they click together to form the mighty Voltron! Simultaneously the best Voltorn toy and the best LEGO toy out there.
To buy click here
Skytrakz – Hot Wheels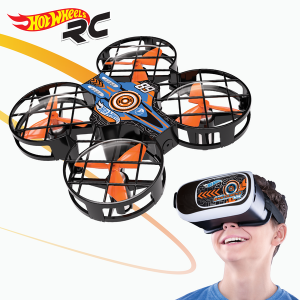 Combining drone, AR and app technology Hot Wheels have pulled out a corker! Map out flight patterns on your smart device and then hop in the driver's seat with the FPV goggles.
To buy click here
Crate Creatures Surprise – Crate Creatures
Gloriously gruesome and wonderfully playful, the Crate Creatures bring the fun of 'Blind Bag' toys to the cuddly friend market. With a whole host to collect will you get one that farts, snots or growls?!
To buy click here
Gravitrax – Ravensburger
Gravitrax makes science fun! Utilising the power of gravity and magnets you can make any circuit you want. Nothing is quite as satisfying as seeing your Gravitrax creation work exactly as you pictured it would.
To buy click here
Monkey Mania – Worlds Apart
A brilliant game with a wonderful premise. Simply escape the monkey, sounds easy but it isn't. Hilarious fun for a festive family afternoon.
To buy click here
Millionaire's Train Set In A Briefcase – Present Finder Exclusive
My wild card for the year! Just look at this beauty. Sure she's a tad on the expensive side but if you owned it you'd just have to show the world wouldn't you? Combining Handmade German excellence with a massive dash of whimsy, this would keep the smile on your face right through the New Year,
To buy click here