With Scalextric RCS, smart devices will allow owners a level of features never before seen in slot-racing.
Read More »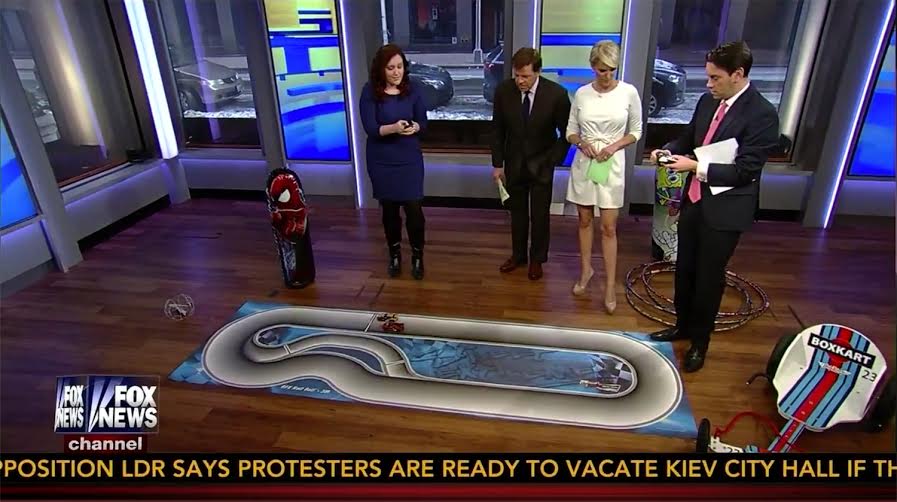 Real FX Racing has been identified by USA Today to be one of the top toys of 2014, but what makes this RC set with Artificial Intelligence so great?
Read More »
What's the best way to promote your first-ever commercial electric car going on sale? Why, with a giant Scalextric track of course.
Read More »