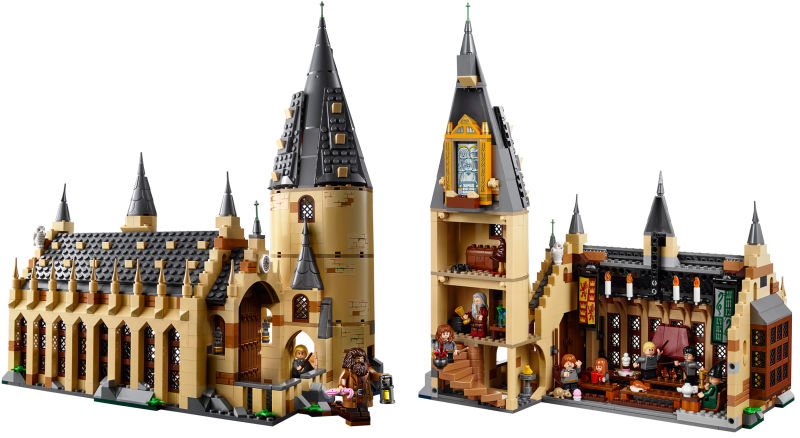 There were Harry Potter LEGO sets back in 2004, they weren't half bad at all and (in box) are worth a decent amount now. There's been nothing since though but, with the new Fantastic Beasts film the Danish brick outfit are bringing us a raft of sets that fit into an overall "Wizarding" theme.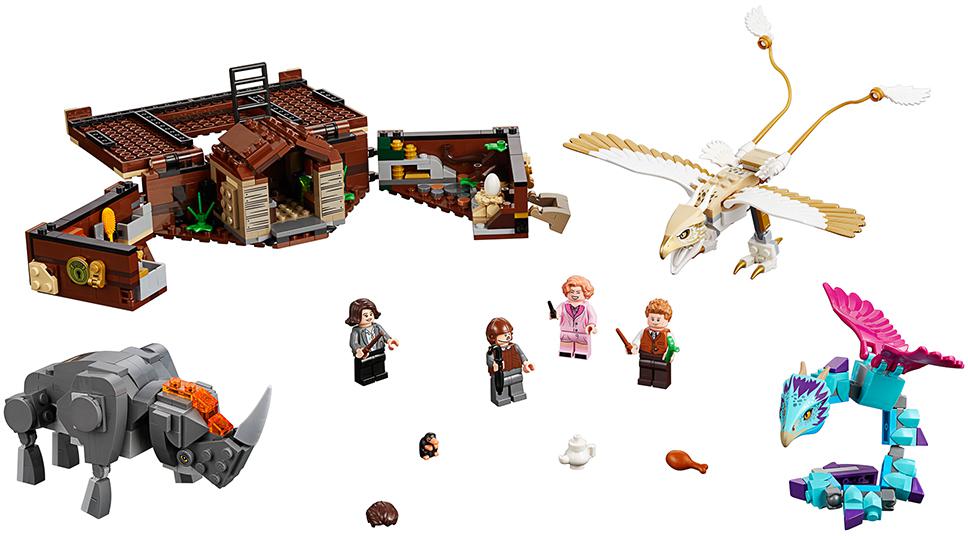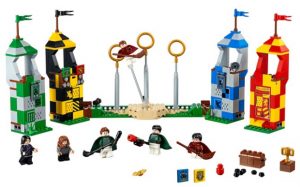 From the big present build of Hogwarts, a Quidditch match, The famed Ford Anglia, some Brickheadz and one with all the beasts from Newt's case it's quite a collection.
On the science scene at University College London they're making complex microscope equipment from the most customisable (and cheaper than regular equipment suppliers) product they could find. They've done the same in the Silk Lab in Sheffield and are creating machines from LEGO and saving themselves a packet.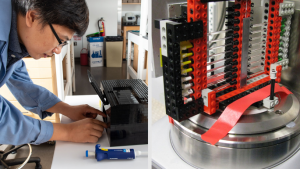 So we know Lego and Batman pair together like custard and banana and so it is rather timely that a Batmobile from LEGO infused with tech for the caped hero to do his rounds in should be arriving imminently. This vehicle can be driven using a smartphone, a 321-piece Batmobile complete with battery hub and twin motors. Buy one, build it, download the iOS/Androisd append the interface can also be used for basic coding teachings – Nice.
The folks at LEGO are pumping a fair bit of time/effort into AR of late. They're at the top of their game in fact and were asked to be a part of the recent Apple WWDC keynote. This latest AR app is focused on those pixelated, vinyl style characters –  Brickheadz. It combines virtual LEGO pieces with real world locations, you can build and design your own Brickheadz creations, then play with them to unlock new characters and items. There's even a free build section where you can put together your own brick creations without constraint.
From fanciful fan idea to this marvellous 2,321 piece reality. Fresh outta the 1980's Voltron, Defender of the Universe, has its eyes on your £159.99 come August 1st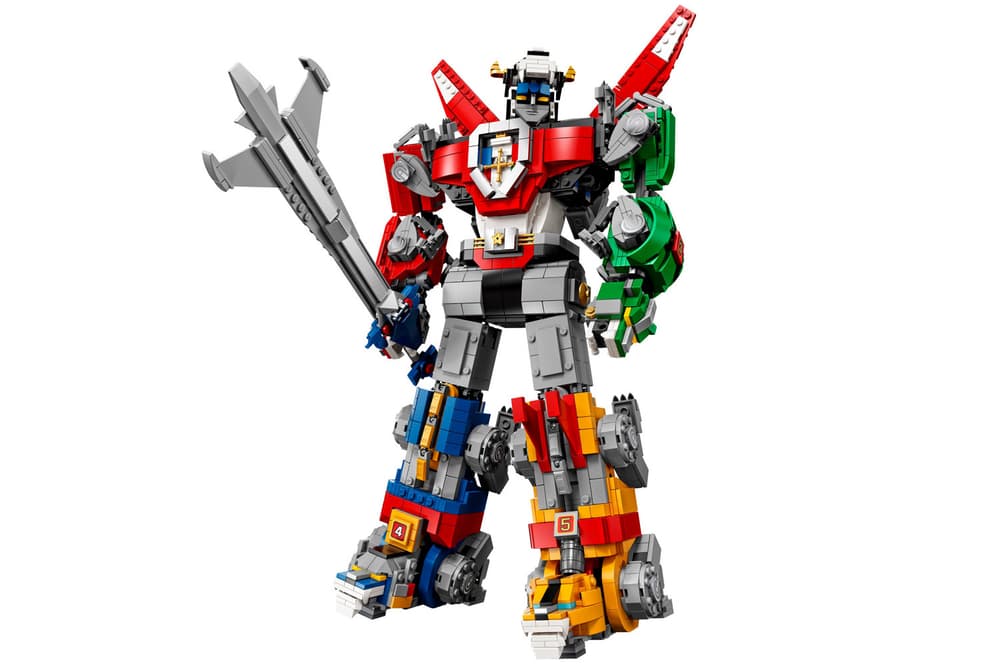 This might well see the light of day, a Will and Grace LEGO set over on Ideas looks pretty good we think – https://lego.build/2Nd62KJ. One of the shows stars Eric McCormack has shouted his positive vibes about it on Twitter. Included is a reproduction of Will Truman's New York apartment as well as mini figures of Truman, Grace Adler Jack McFarland and Karen Walker.
They've been outing out teasers "Licence to Build" for the 007 car for while, it was fun in the early days but has become a tad tiresome now. So, thanks to the LEGO store in Budapest for putting us out of our misery with this pack shot. We're hoping to some degree that this is not the final image or build as they've somehow taken almost all of the beauty out of the DB5. Some might say that's what happens when you try and create curves from bricks but a few special bendy fender pieces here and there would've made all the difference.
*LEGO lowdown is our weekly update of all things brick.