It's been a long week has it not? The approach into an extended weekend always feeled a little laboured, but friday is indeed upon us and it is time to kick back. For us the notion of lounging horizontally and doing totally nothing is alien indeed, we like to be kept entertained. We've struck a balance behind doing absolutely b****r all and having a play – Here's our top toys for when you can't be bothered to:
https://vine.co/v/5hivXp2n3gZ
Twist – Rubik Spark
Count (cash) – Monopoly Ultimate Banking

Scoot – Micro e-One

Throw – Laser Pitch

Feed – CHiP                                                                                                  For bird lovers – Teksta Toucan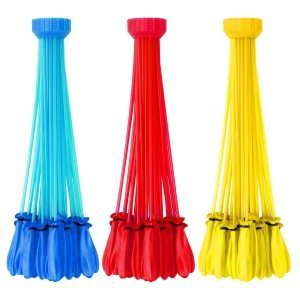 Count (laps) – Scalextric ARC Air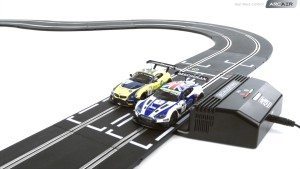 Should be enough to have you musing over what to choose and leave your wallet suitably lighter. Have fun folks.