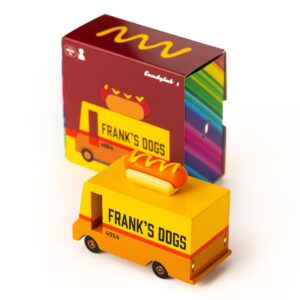 Yes, National Cheese Lovers Day is upon us and it is time to embrace it. Nip out and buy a slice of your very favourite dairy treat, one that might never indulge in the rest of the year, grab a fondue and go a little cheese crazy perhaps, pair up some Stilton with a Port still loitering in the cupboard from Christmas – Just celebrate. We've some cheese based play to sare with you right after these messages :
What do you call cheese that isn't yours? Nacho Cheese!
How did the cheese paint his wife? He Double Gloucester!
How do you eat a dangerous cheese? Caerphilly!