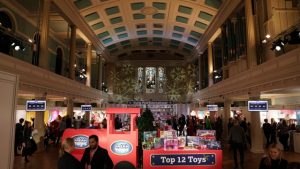 With christmas right around the corner, one of the Toy Industry's most anticipated events has launched it's Annual 'Top 12'. Dream Toys is here! So, what made the list? What shall be burning holes in the pockets this year? Check out the list below and get those letters off to Santa!
In no particular order, of course:
Barbie Ultimate Kitchen – £49.99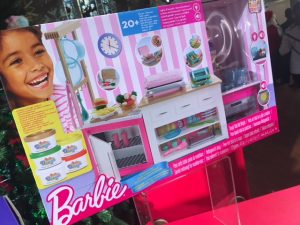 Boxer – £79.99 (See our review here)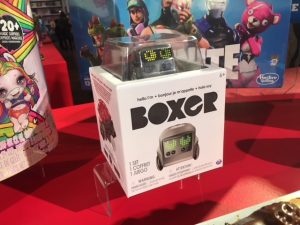 Cra-Z-Slimy Creations Super Slime Studio – £29.99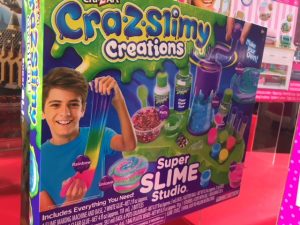 Fingerlings Untamed Jailbreak T-Rex Playset – £24.99
LEGO Harry potter Hogwarts Great Hall – £89.99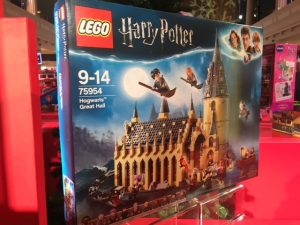 Harry Potter Wizard Training Wand – £24.99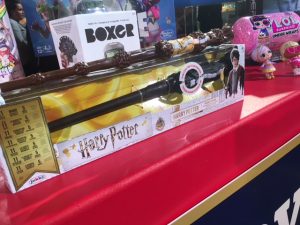 L.O.L Surprise! Pop-Up Store – £39.99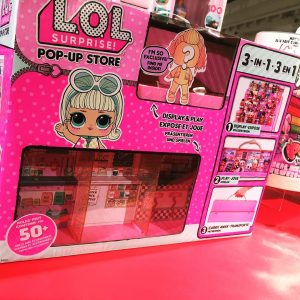 L.O.L Surprise! Under Wraps – £14.99
Lazer X Twin Pack – £49.99 (see our review here)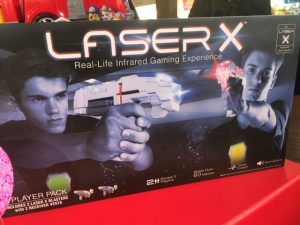 Monopoly Fortnite Edition – £21.99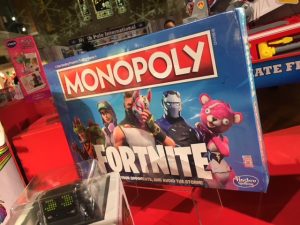 Paw patrol Ultimate Fire Truck – £69.99 (See our review here)
Poopsie Surprise Unicorn – £49.99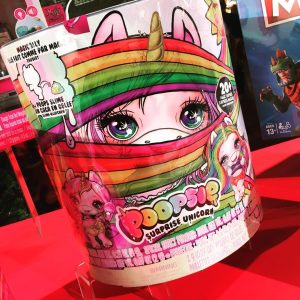 So, there you have it! The ultimate list to give you the leading edge this Christmas. What do you think? Do your kids agree with this year's 'must haves?' or are your little ones bucking the trends this year?