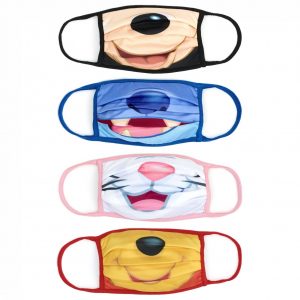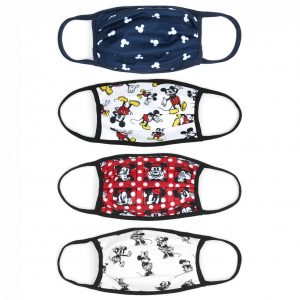 shopDisney have introduced a range of non-medical, reusable cloth face coverings featuring favourite Disney, Pixar, Marvel and Star Wars characters for kids and families in the UK.As part of the launch, Disney will donate 100% of the proceeds from the sales of these cloth face coverings, up to £500,000, to Red Cross organisations across Europe, including the British Red Cross and will also donate 100,000 cloth face coverings to vulnerable children and families in local communities across Europe through long-standing charity partners, including in the UK MediCinema, who bring comfort and inspiration to children.
"We hope that Disney's donation of critical funds and cloth face coverings will help bring comfort and support to kids and families in need during these challenging times," said Mike Stagg, General Manager, The Disney Store and shopDisney EMEA. The cloth, non-surgical face coverings come in small, medium, large and extra-large sizes.  Pre-order from today in packs of four on shopDisney.co.uk. They are priced at £20 and should ship in august.
We've also uncovered a range of rather good ones over at Firebox.com – Cartoon-esque style ones that should induce a grin from others, although you'll not be able to see them smile as all other responsible persons will be wearing a mask of some sort too…right?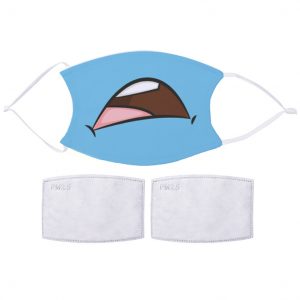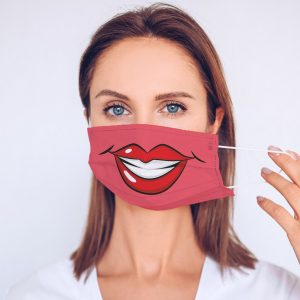 However, we went off-piste and made our own, £15 for a bespoke one….thoughts?