Ooh ooh ooooh, Can you feel the…..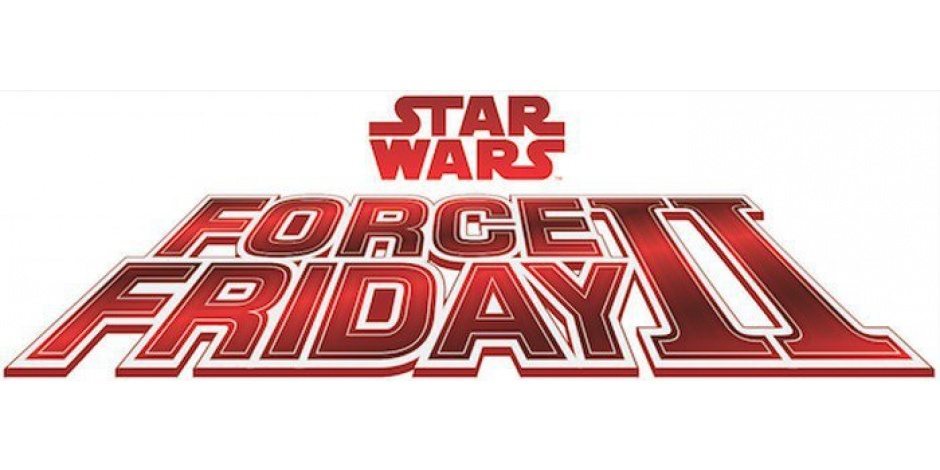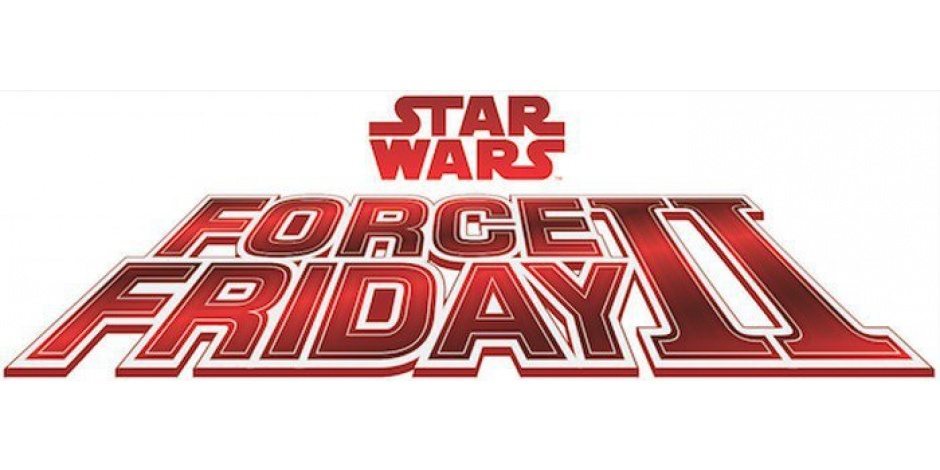 So, December 15th will see Star Wars:the Last Jedi hit the big screen and, as with the last major outing, there'l be a global unboxing of toys and more.  Disney and Lucasfilm have announced they will be holding their second Force Friday fan event to celebrate the reveal of new products on September 1st and they'll try and match the epic 18 hour session employed ahead of The Force Awakens film back in 2015. That was widely touted as one of the worlds first global live toy unboxing event and Disney launched an 18-hour online livestream that saw a host of YouTube stars unboxing new toys and products. "The first Star Wars Force Friday event was truly unique, uniting fans across five continents in an unprecedented global live unboxing event ahead of thousands of midnight openings at retail," said Jimmy Pitaro, chairman of Disney Consumer Products and Interactive Media. "We're excited to confirm that Star Wars Force Friday is back for The Last Jedi. Plans for this year's worldwide event are top secret, but expect something befitting the excitement around the next episode of the Star Wars saga."
Take a glance at the last Facebook LIVE event we took part in and expect something much more epic for our own outing of all the new gear.