ANKI Overdrive hits the shelves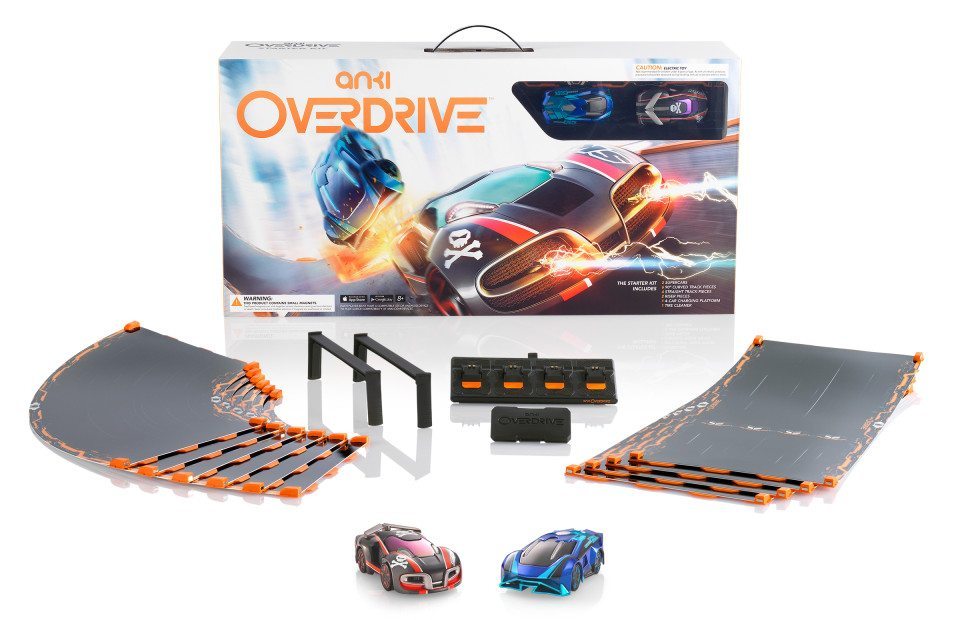 The wait is over folks, the video-game-to-life racing/battle system by the name of ANKI Overdrive goes on sale today. The starter set kicks in at £150 and that gets you ten pieces of track (four straights, six curves) enough to create eight layouts, charging station, risers and a couple of cars (Shock and Skull). In addition you'll be able to grab expansion sets such as additional straights and curves, a crossover kit, banks, elevation kit and the launch kit aka the Jump.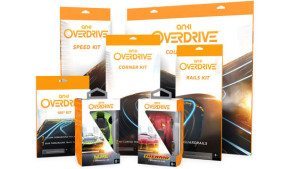 We've played this week on their Megatrack installation at Harrods Toy Kingdom and it is simply superb. The updated app is superbly fluid and the depth of gameplay is staggering. Supported by TV advertising as well as some stellar reviews we'd recommend snagging yourself a set sooner vs later.